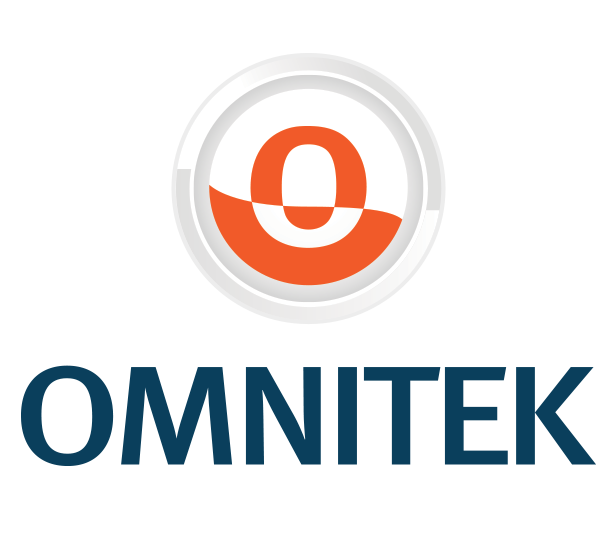 Omnitek Line of Products
Koehler Instrument Company is proud to represent Omnitek BV in the United States, Canada, and Mexico!
---
Omnitek's line of analyzers for viscosity measurements are expertly designed to provide high-precision viscosity testing of petroleum products. Please inquire with your Koehler Sales Representative to learn more about Omnitek's offerings and how they can provide a solution for your specific application. You can also click a product image below to find detailed specifications on each of the products you see listed here.
---
Products
| | | |
| --- | --- | --- |
| S-Flow IV+ | | The S-Flow IV+ instrument consists of compact, bench-top automated viscometry systems for the analysis of Newtonian fluids. It complies fully with ASTM D7279 and ASTM D2270, and gives full correlation with ASTM D445. It is the ideal system for used oil labs that need to test a wide range of lubricant viscosities. |
| | | |
| BitU-Visc | | The Omnitek BitU-Visc is a programmable, fully automatic kinematic viscometer specially designed to handle highly viscous samples at high temperatures. The system can process samples with viscosities ranging up to 120,000 mm2/s, up to 150 C. |
| | | |
| U-Visc | | The Omnitek U-Visc is the next generation of completely automatic viscometry systems. The system combines several unique features, making it the instrument of choice in many applications, ranging from QC to R&D to used oil analysis. While offering full compliance with ASTM D445/D446, the specially designed viscometer tubes cover a 100-fold range, e.g. from 1 to 100 mm2/s. |